Websites Designed To
Attract, Engage and Convert
You need an effective Website to grow your business, and we make them.
Here's What's Included With Our Website Package:
Strategic Website Design to Boost Results
Whether you're in need of something new or a fresh update, having a unique website designed for your target market and business goals is important for business success.
Websites Developed for Ease of Use and Editing
All of my website designs are created with WordPress and work across all devices to ensure your visitors are receiving the best experience.
Websites Created to Convert Website Visitors
I make sure your website is the best it can be, this often results in improved conversions, better organic visibility, a better user experience and more.
Websites Customised to Your Needs
All of my websites are designed and developed according to your business objectives. Want to grow your email list? make more product sales? drive leads to your contact form? 
Each website project is unique. I treat each one with the same approach, respect, and dedication. I'll work closely with you to make sure your project stays within budget and that we meet the agreed deadline. With every project, I strive to create an engaging, user-friendly website, built to convert visitors into customers.
I understand that getting started on a new website project can be overwhelming and daunting. I'll be here to help you every step the way, to answer your questions and help you make decisions that can help grow your business.
Let's Discuss Your Website Goals

I create websites that allow your company to inform and convert your customers.

"I've been so busy of late that I've got clients coming out of my ears, and have even got a waiting list!! Whatever you did – it worked! I've got a friend and colleague, Sean, who wants to know what I've done to get such a good response. I told him one thing – Chad Prinsloo."


"I'm happy to work with you, Chad – you are a good man! I have given your contacts to friends – I recommend you without reservations whatsoever."


"It's only been one week and I already have two meetings on Monday with two large corporates. I will be paying your invoices with a smile on my face! Thank you again!"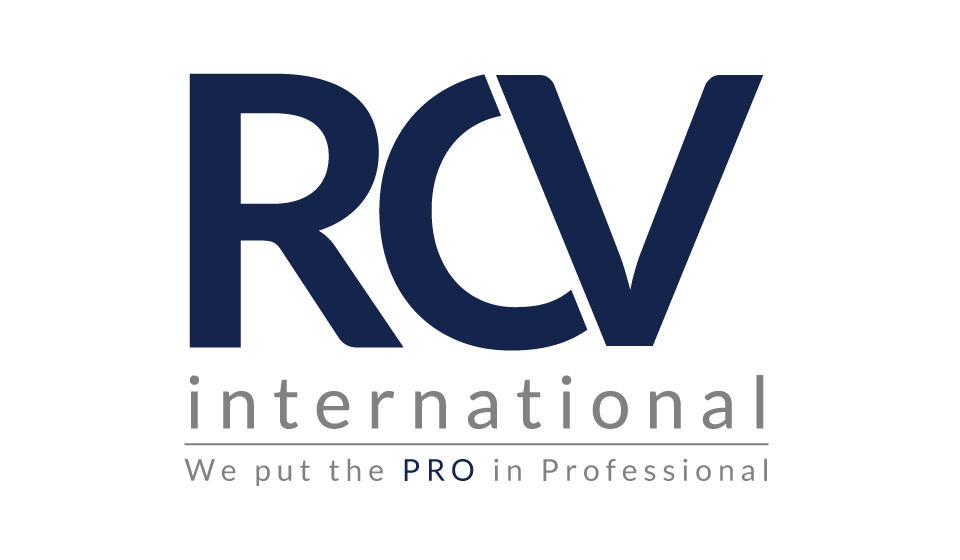 "Thank you for all your work on my website. I really love the look and feel of it. It's bright and concise, conveying exactly the detail I think potential clients need to know about my practice."


"I've worked with Chad for close to 1 year. He has helped me understand social media and marketing from an "outsider" viewpoint which I found very valuable. He has delivered excellent work and we have been blessed by working with him."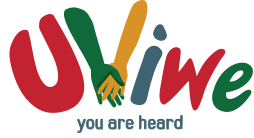 "My initial impression is that it looks awesome! I think you've done a marvelous job, which is just as I expected. It's very visually appealing and looks highly professional, which is exactly what I was hoping for."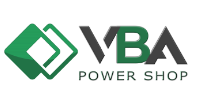 "Your SEO services are clearly effective. I've been on page 1 for two of the most popular keywords and clients keep finding me."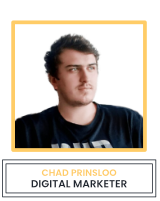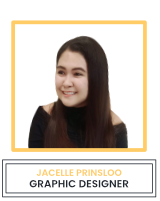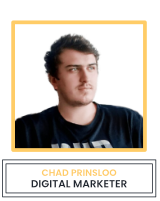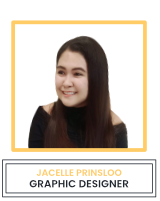 "Our primary goal is to help your business grow by using effective web design and digital marketing services like SEO and Google Ads. My clients work with me because I put their needs above anything else. I am a soldier in the battlefield, fighting for their business success."
– Chad Prinsloo
Hours:
Monday 8am – 5pm | Tuesday 8am – 5pm | Wednesday 8am – 5pm | Thursday 8am – 5pm | Friday 8am – 5pm