I Build Websites To Help You
Win More Business
Get a Website + Google Ads package from R5 500 per month with Digital Strategist
⇒⇒⇒  Build Your Web Presence ⇐⇐⇐
We build your web presence to make sure that customers can find your business.
We help you get targeted website visitors by using tried and tested SEO and Google ads services.
⇒⇒⇒  Convert Your Visitors ⇐⇐⇐
We build your web presence to make sure that customers can find your business.
SEO To get found on Google for industry keywords
Before any work takes place, I take the time to get to know your business. This will allow me to develop a completely customized SEO strategy.
Not Another Wasted Investment
I drive website traffic to your business by targeting popular keywords
Industry tailored SEO strategy
Custom written content marketing plan
Websites to attract, engage and convert
Whether you're a service provider or brick-and-mortar business, I'll create a website that your company needs to inform and convert your customers.
Designed to convert website visitors into customers/clients
Designed and developed to provide a great user experience
Responsive to display across all devices (mobile, tablet & desktop)
Google ads to drive revenue growth
I plan, launch, and refine Google Ads campaigns to drive customer acquisition and revenue growth.
Not just another Google ads campaign
Competitor analysis to gain an edge
Bidding research and content strategy
Extensive industry keyword research
2019 has been my best year yet, and I am so thankful for each and every one of my clients for making it a success. I've learned so many things in 2019, both good, and not so good, to take me into 2020 with a fresh perspective and a more detailed approach to growth.
Project deadline delivery time
I'll be a fighter for your business success
As a freelance digital marketing specialist, I am skilled in transforming your business digital marketing strategy into growth accelerating digital marketing campaigns that work for you.
My specialist niche is working with service businesses such as psychologists, accountants, coaches and trainers and consultancy firms but I also work across a variety of different industries too. There's one core issue my clients have and that is they struggle to find the time, know-how and resources to manage their marketing.
Freelance life allows me to gain a tremendous amount of experience with clients and projects of all different types. I am truly blessed to have worked on so many stellar projects and continue to get the opportunities to work with clients from all walks of life!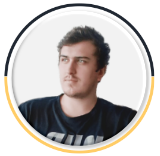 I'm a digital marketing consultant based in Johannesburg, although I working with clients throughout South Africa. My services are designed to help you grow your business online. To make the complex simple and deliver honest results without the buzzwords.

"I've been so busy of late that I've got clients coming out of my ears, and have even got a waiting list!! Whatever you did – it worked! I've got a friend and colleague, Sean, who wants to know what I've done to get such a good response. I told him one thing – Chad Prinsloo."


"I'm happy to work with you, Chad – you are a good man! I have given your contacts to friends – I recommend you without reservations whatsoever."


"It's only been one week and I already have two meetings on Monday with two large corporates. I will be paying your invoices with a smile on my face! Thank you again!"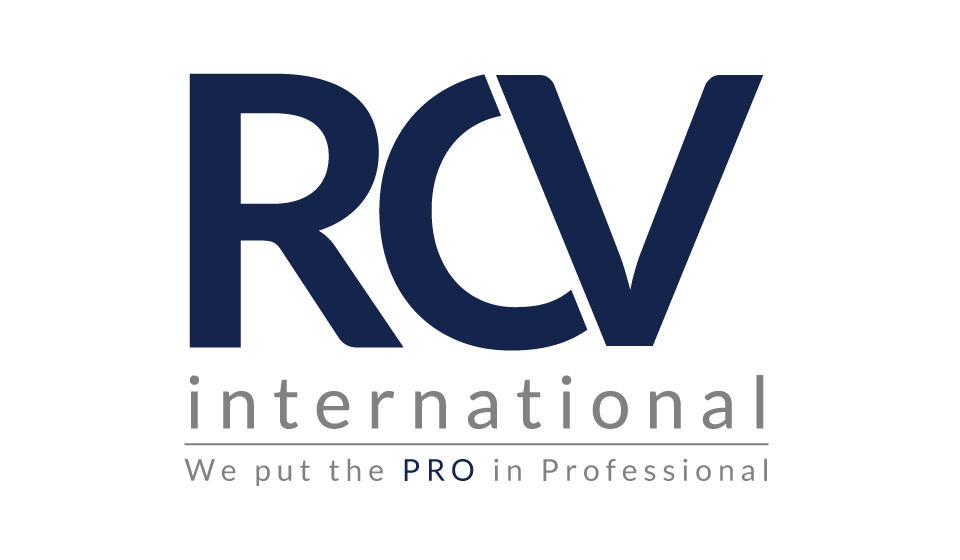 "Thank you for all your work on my website. I really love the look and feel of it. It's bright and concise, conveying exactly the detail I think potential clients need to know about my practice."


"I've worked with Chad for close to 1 year. He has helped me understand social media and marketing from an "outsider" viewpoint which I found very valuable. He has delivered excellent work and we have been blessed by working with him."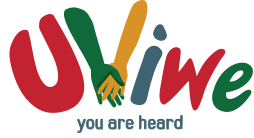 "My initial impression is that it looks awesome! I think you've done a marvelous job, which is just as I expected. It's very visually appealing and looks highly professional, which is exactly what I was hoping for."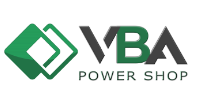 "Your SEO services are clearly effective. I've been on page 1 for two of the most popular keywords and clients keep finding me."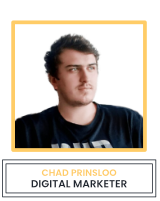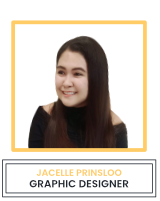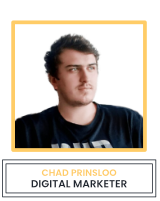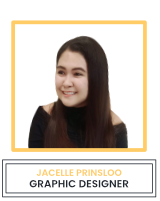 "Our primary goal is to help your business grow by using effective web design and digital marketing services like SEO and Google Ads. My clients work with me because I put their needs above anything else. I am a soldier in the battlefield, fighting for their business success."
– Chad Prinsloo
Hours:
Monday 8am – 5pm | Tuesday 8am – 5pm | Wednesday 8am – 5pm | Thursday 8am – 5pm | Friday 8am – 5pm