Let Customers Find You With
Search Engine Optimization
Onsite and off-site strategies to produce top SEO results your business can be proud of.
Here's What's Included With Our SEO Package
Keyword Research
The foundation of a great SEO campaign starts by identifying the most effective keywords for your business services or products. 
Competitive Analysis
I analyze your competitor's strengths and weaknesses to find new opportunities for your SEO growth. This often results in valuable untapped keywords to take advantage of.
Blog Articles
Adding regular website content is vital for SEO optimization and to improve your rankings. Many of my clients are too busy to write blog articles, which is why I write on behalf of them.
Google Data Submissions and Analytics
Submitting and reviewing Google data such as Google search console, webmaster tools, and analytics are vital to a successful SEO outcome.
The best way to grow your business and generate sales is by getting your website to rank on the first page of Google. You can do this through Search Engine Optimization (SEO). Every day your customers are searching for your products or services, so why not show them you are the solution they need? My local SEO services in Johannesburg will give you an edge over your competitors and help you stand out.
Businesses who invest in SEO are always better off than their competitors who don't. One of the first measurable indicators that you're getting an SEO ROI is that organic traffic is increasing. Value added by SEO = total number of leads generated by SEO + brand exposure value. My SEO services are affordable enough for even the small business owner who can't afford to spend 10's of thousands on marketing.
Get regular leads with SEO!

"I've been so busy of late that I've got clients coming out of my ears, and have even got a waiting list!! Whatever you did – it worked! I've got a friend and colleague, Sean, who wants to know what I've done to get such a good response. I told him one thing – Chad Prinsloo."


"I'm happy to work with you, Chad – you are a good man! I have given your contacts to friends – I recommend you without reservations whatsoever."


"It's only been one week and I already have two meetings on Monday with two large corporates. I will be paying your invoices with a smile on my face! Thank you again!"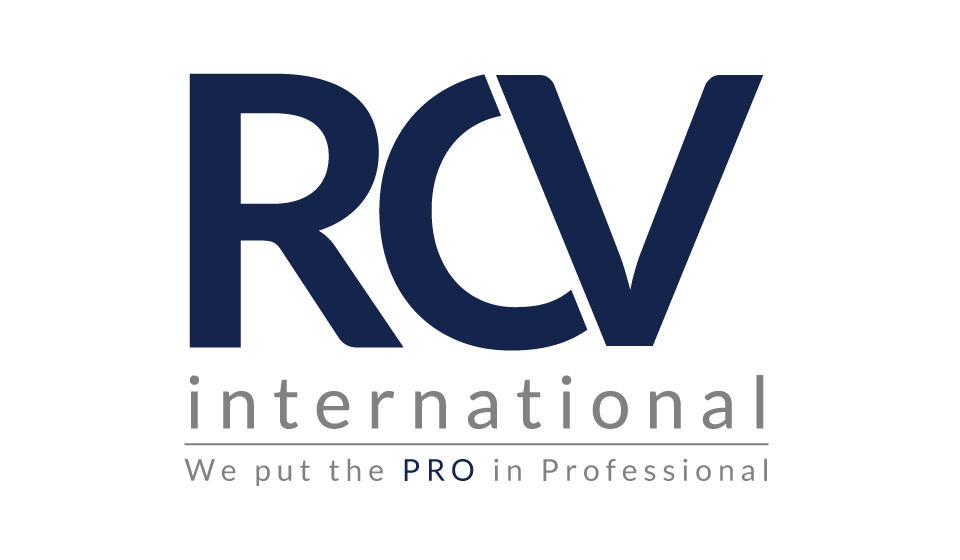 "Thank you for all your work on my website. I really love the look and feel of it. It's bright and concise, conveying exactly the detail I think potential clients need to know about my practice."


"I've worked with Chad for close to 1 year. He has helped me understand social media and marketing from an "outsider" viewpoint which I found very valuable. He has delivered excellent work and we have been blessed by working with him."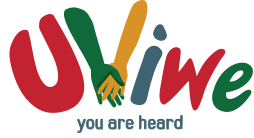 "My initial impression is that it looks awesome! I think you've done a marvelous job, which is just as I expected. It's very visually appealing and looks highly professional, which is exactly what I was hoping for."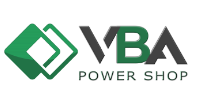 "Your SEO services are clearly effective. I've been on page 1 for two of the most popular keywords and clients keep finding me."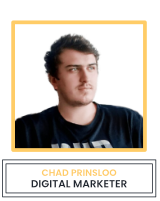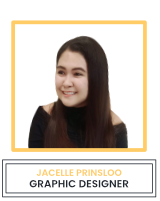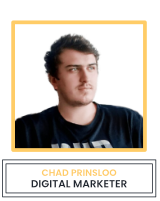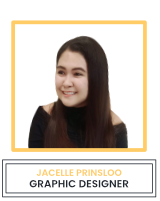 "Our primary goal is to help your business grow by using effective web design and digital marketing services like SEO and Google Ads. My clients work with me because I put their needs above anything else. I am a soldier in the battlefield, fighting for their business success."
– Chad Prinsloo
Hours:
Monday 8am – 5pm | Tuesday 8am – 5pm | Wednesday 8am – 5pm | Thursday 8am – 5pm | Friday 8am – 5pm