I offer your business a professional, easy to navigate, and mobile-friendly responsive website that brings your business services to life.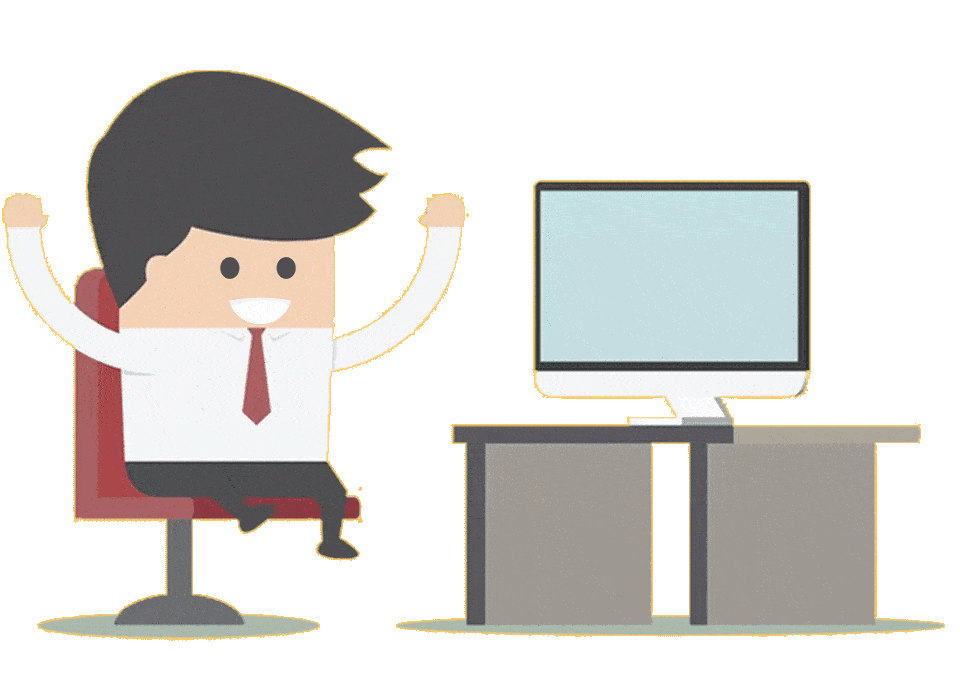 Web Design Which Meets Your Business Goals
Each website project is unique. I treat each one with the same approach, respect, and dedication. I'll work closely with you to make sure your project stays within budget and that we meet the agreed deadline. With every project, I strive to create an engaging, user-friendly website, built to convert visitors into customers.
Design
Whether you're in need of something new or a fresh update, having a unique website design is important for business success.
Develop
All sites are created with WordPress & work across all devices to ensure your visitors are receiving the best experience.
Optimize
I make sure your website is the best it can be, this often results in improved conversions, better organic visibility and more.
"I'm happy to work with you, Chad – you are a good man! I have given your contacts to friends – I recommend you without reservations whatsoever."
Tinashe Munyati, Setbooks Accounting – setbooks.co.za
"Thanks for all your hard work! We really LOVE our new website."
May Bradshaw, Bid Studio – bidstudio.co.za
"It's only been one week and I already have two meetings on Monday with two large corporates. I will be paying your invoices with a smile on my face! Thank you again!"
Robyn Lamb, RCV International – rcvinternational.com
"I've worked with Chad for close to 1 year. He helped me understand social media and marketing from an "outsiders" view point which I found very valuable. He has delivered excellent work and we have been blessed by working with him."
Anna-Louise Olivier, Uviwe Child & Youth Services – uviwe.co.za
"Thank you for all your work on my website. I really love the look and feel of it. It's bright and concise, conveying exactly the detail I think potential clients need to know about my practice."
Stephen Laverack, Stephen Laverack – stephenlaverack.co.za
Let's Discuss Your Website Goals
© digitalstrategist.co.za